It's always best to try new software before you make an investment and with this in mind, we have two demo versions for you to try. You will find descriptions of the key functions detailed below.
Try the simple demonstration now
Try the simple demo now. There is no signup and you can just go straight in!
TRY SIMPLE DEMO NOW
WEB SPARES
Web-Spares is a fully adaptive, web-based application allowing manufacturers to form a database of parts and assemblies. With this database, online users can purchase an individual part within an assembly without the hassle of having to return the product as an assembly. It can even be used in-house to assist manufacturers with the correct components needed for assembly items!

Back-end configuration
Users can configure every assembly, part, menu item and user-account separately in the back end.






Assembly drill down
When your customer requires a spare part, there is often more to it than simply inputting a part code. There can be many possible components to select from, sometimes with no way of knowing which one is right until the incorrect replacement has been delivered.
Sections
Sections can be created on the assembly picture directly on the site.
USER MANAGEMENT
One of the best things about Internet-based apps is the facility to retain overall control of the user network. Your user base may be internal, but if you use sales representatives they can be located anywhere in the world.

WebFAN has powerful yet simple facilities for you to manage your user base whatever its structure. You can even setup 'representative' companies, allowing them to administer their own sales staff – leaving you with one less task to manage.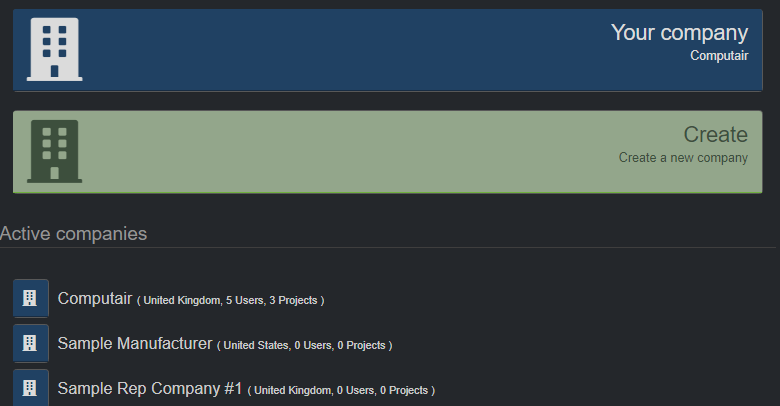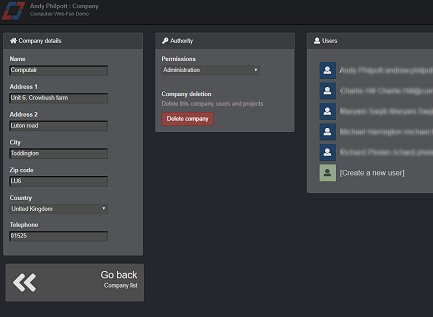 STATISTICS
AA feature often overlooked but vitally important in selection software is statistical usage reporting. WebSpares allows you to use third party analytics easily enough, but those stats don't really tell you what people are searching for and selecting in enough detail.

It is essential to your marketing and sales effort (and future sales strategy) to know what performance ranges your sales staff are looking at. The WebSpares program can produce its own detailed reporting to help you plan for the future.
INTERNATIONAL
It's essential for users to really like the software. If they're getting the most out of it, they will probably use it in preference to software from other manufacturers.

Although English is a global language, it's important to provide the option to use the software in a user's native language if required.

Supporting a variety of languages is also important if you use overseas agents and representatives for export purposes.